Home
AllergyStore.com | Helpful Information to Help You Live Better
Allergy Store Resource Center and Blog
Welcome to our community. For 30 years we have been helping our family, friends and clients find non-drug solutions for their allergies, asthma and eczema.
Our resource center has information and tips that we believe can help you to improve your indoor environment and live a healthier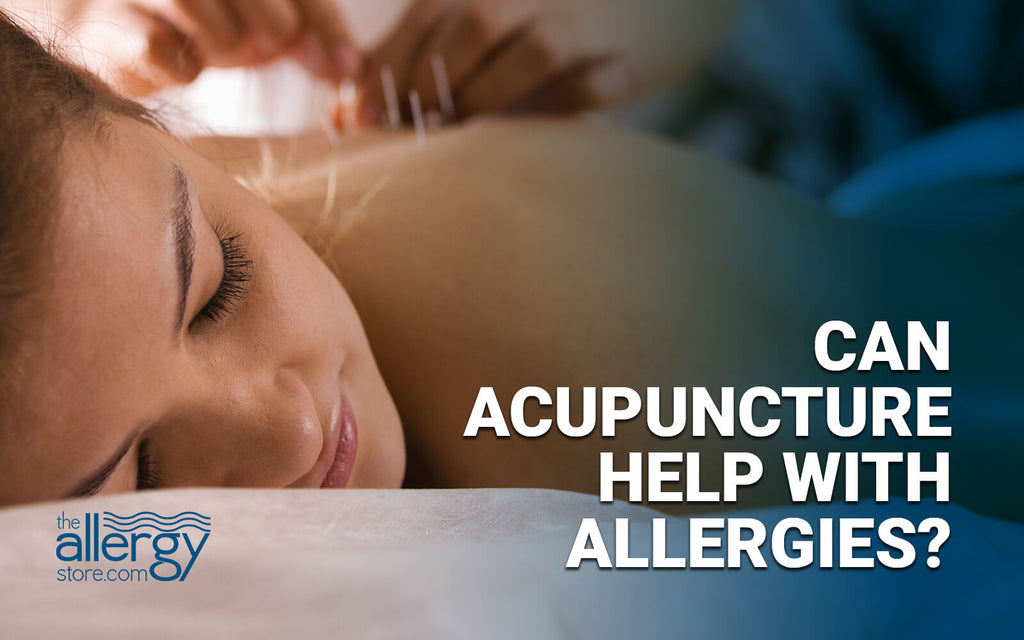 People with allergies seek relief in any manner they can find it.  The question is, does acupuncture really help with allergies?  It may, but not the way you might expect.