Home
AllergyStore.com | Helpful Information to Help You Live Better
Allergy Store Resource Center and Blog
Welcome to our community. For 30 years we have been helping our family, friends and clients find non-drug solutions for their allergies, asthma and eczema.
Our resource center has information and tips that we believe can help you to improve your indoor environment and live a healthier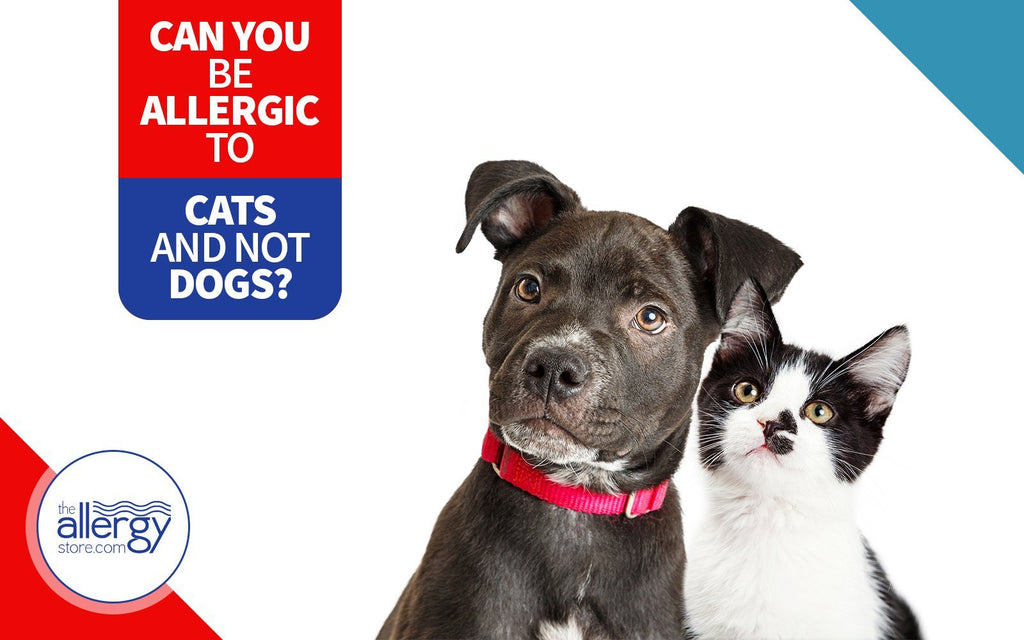 According to the American Pet Products Association, there are about 78 million dogs and 85.8 million cats living in homes in the US.44% of all households have a dog and 26% have a cat. That's an incredible amount of shed fur, skin and pet dander in our homes.