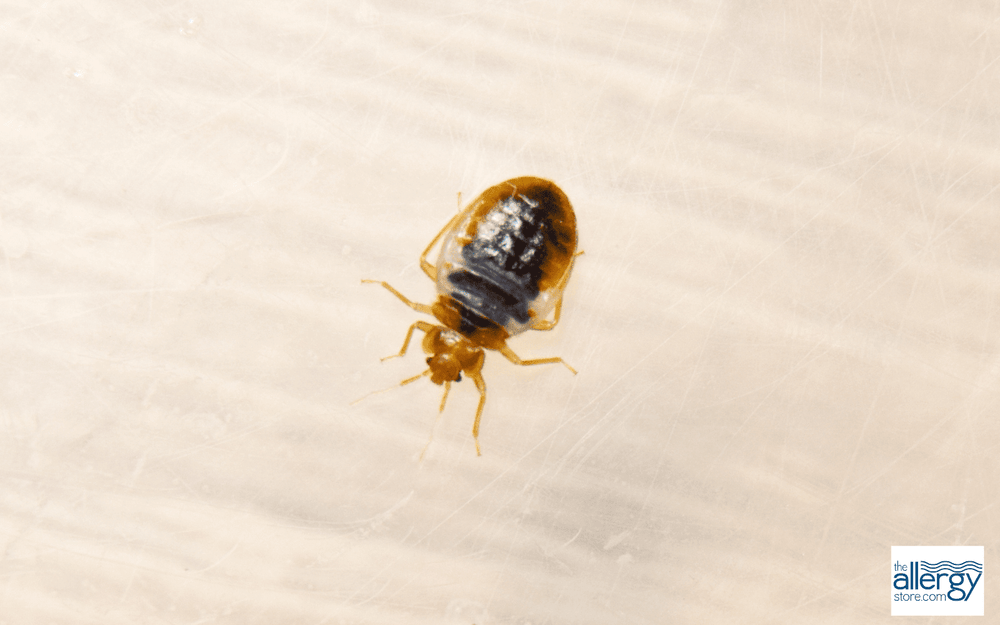 One time I was on the phone with a customer that had gotten bed bugs in her house compliments of her sister. Her sister had just gotten back from Europe with a stopover in NY and somewhere along the line picked them up.
Needless to say, they were both grossed out and upset.
The reason I mention it is, this customer blamed the resurgence of bed bugs on the EPA. She felt they have pretty much killed any new pesticides since they banned DDT and today there was an article in WSJ that is all about how bed bugs have become resistant to existing pesticides. I wonder if she knew about this study?
Robert Lee Hotz, WSJ wrote:
"Since the pesticide DDT was banned starting about 40 years ago, people usually have treated bedbug infestations with pesticides based on a family of compounds called pyrethroids, usually deltamethrin or lambda-cyhalothrin, synthetic versions of chemicals found in chrysanthemum blossoms.

There are few chemical alternatives, because the residential market for insecticides is relatively small, and the cost of development, safety tests and regulatory approval is relatively high, several researchers said. Since the bugs don't transmit any serious infectious diseases, there also is little medical funding to research new control measures." Read Complete Article 
We have known for years the problems of bed bug infestation have been on the rise because we have been selling bed bug mattress covers for years. Two of the mattress cover styles we have sold for dust mites are just as effective against bed bugs.

We remind our customers that it is much better to cover the bedding than spray some sort of poison on it and if the bedding is badly infested to toss it and get new stuff.
Bed bugs and bed bug infestations suck. Cleaning them up is messy, hard work and can be very expensive. Once the home has been cleared bring in the new bedding and make sure it has been covered. See our complete line of bed bug covers here.

I know when we travel we never set our stuff on the bed or floor in the hotel and when we get home everything comes into the garage and goes straight into the washing machine. So far that has worked for us. 
Till next time,
Cheryl