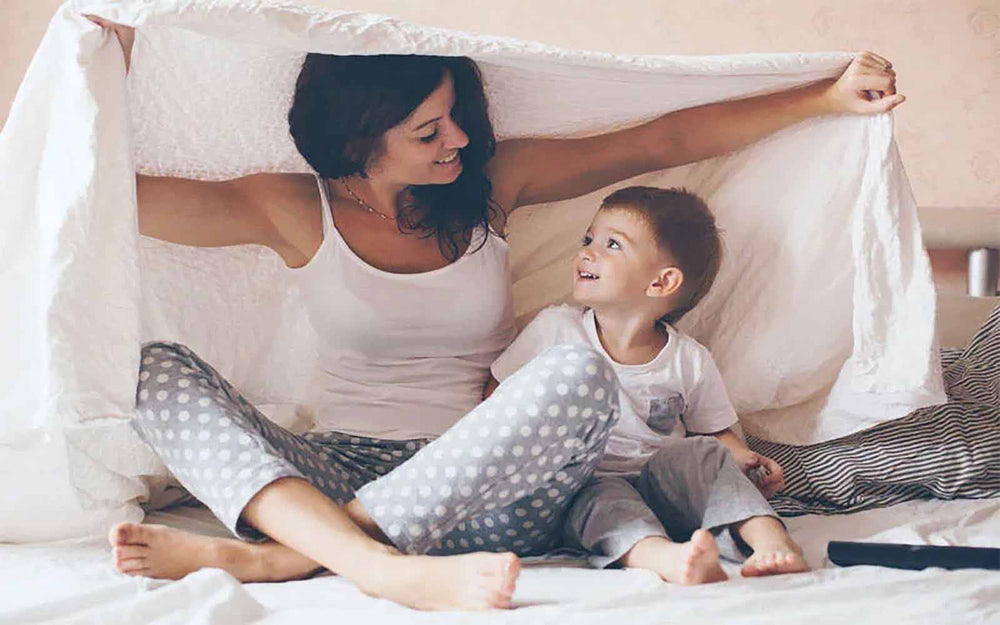 Mothers give their all to their children.  Loving them, nurturing them, teaching them, providing the physical, emotional, and spiritual care growing children need.
Mother's Day is a special day, set aside to honor Mom, her sacrifices, and all she does for her family.  Some Mom's are taken to restaurants for special meals, some Moms have a special meal prepared for them at home or at the home of a family member.  We shower Mom with love and gifts to show how much she means to us.
Some of the most popular Mother's Day gifts are personal care items that we hope Mom will use to pamper herself.
But did you know that many of the personal care items, even those "specially formulated" for sensitive skin or marketed as "hypoallergenic" are loaded with formaldehyde? The FDA does not restrict the amount of formaldehyde that can be present in cosmetics sold in the U.S.
Read the label of your favorite personal care items.  In too many  cases you will see it prominently listed.
Also if you don't want a product that contains a formaldehyde-releasing chemical, you have to play detective and scrutinize the product label.  You can find these in shampoos, hairspray, sunscreen, skin lotions and creams, lip balms and even air fresheners.
Chemicals in this category include:
DMDM hydantoin
Quaternium-15
Imidazolidinyl urea
Diazolidinyl urea
Bronopol (2–bromo–2–nitropropane–1,3-diol )
5-Bromo-5-nitro-1,3-dioxane
Hydroxymethylglycinate
The International Agency for Research on Cancer (IARC), part of the World Health Organization, has designated formaldehyde as a known cause of several types of throat and nasal cancer.  This is the same formaldehyde that is used to preserve that frog in biology class and in embalming fluid!
So if you love Mom and want to show you care…..then why are you trying to embalm her while she is still alive????
Check us out. The Allergy Store carries skin care and hair care products from Vanicream that are free of dyes, scents, and formaldehyde.
Wishing you the best of health
Cheryl Krause

P.S. Allergy elimination is about eliminating the allergy-causing substance in your home the best you can. To learn more please click here to download your free copy of" You Can Do It! Allergy Free Living.